Simple guides to help you get started with reusable nappies.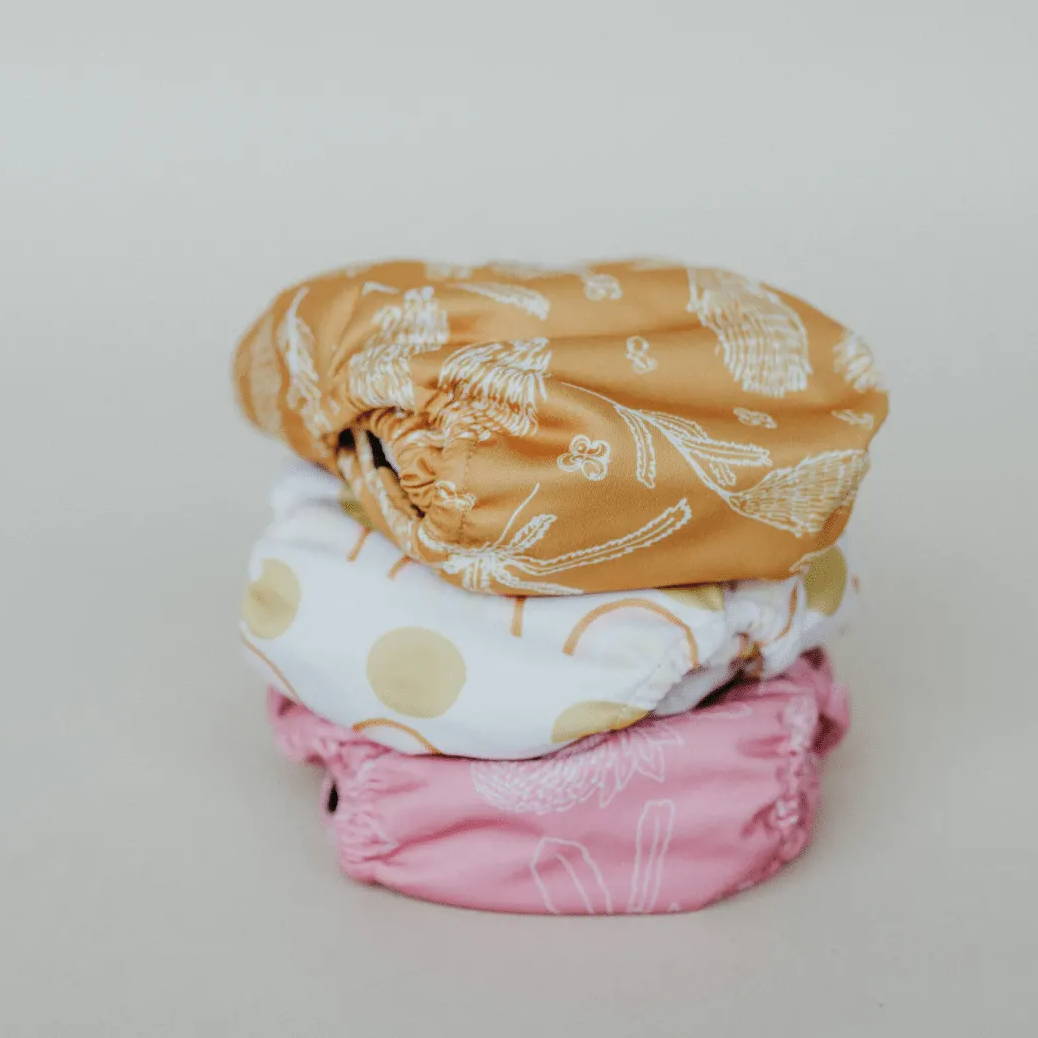 Your nappies are on their way! Learn how to get them ready and on the bum the easy way.
Washing recommendations and wash routine basics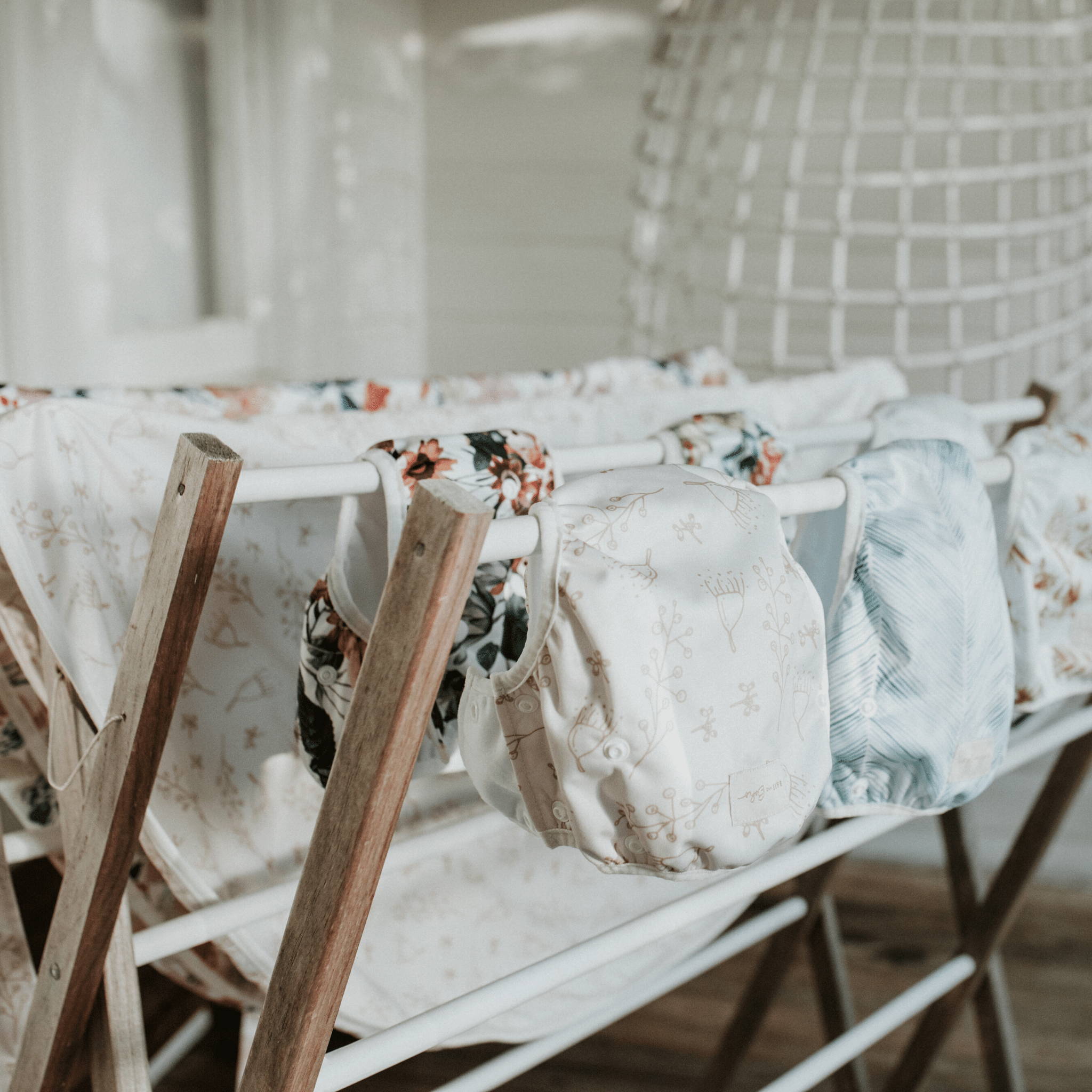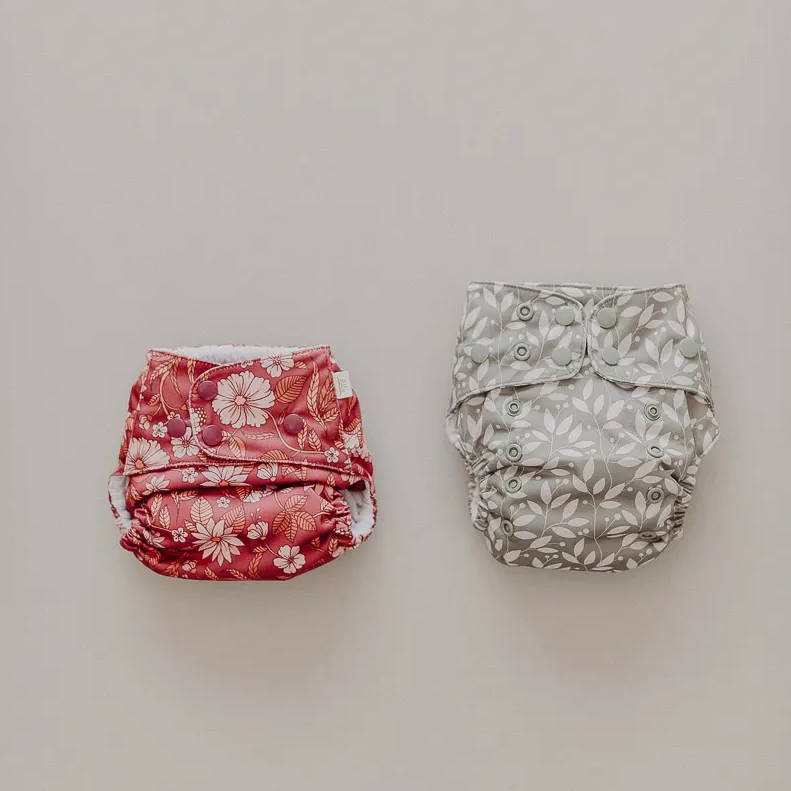 One size fits most nappies adjust in size from newborn to toddler.
If you have a question or just don't know where to start, send us a message we'll be happy to help!